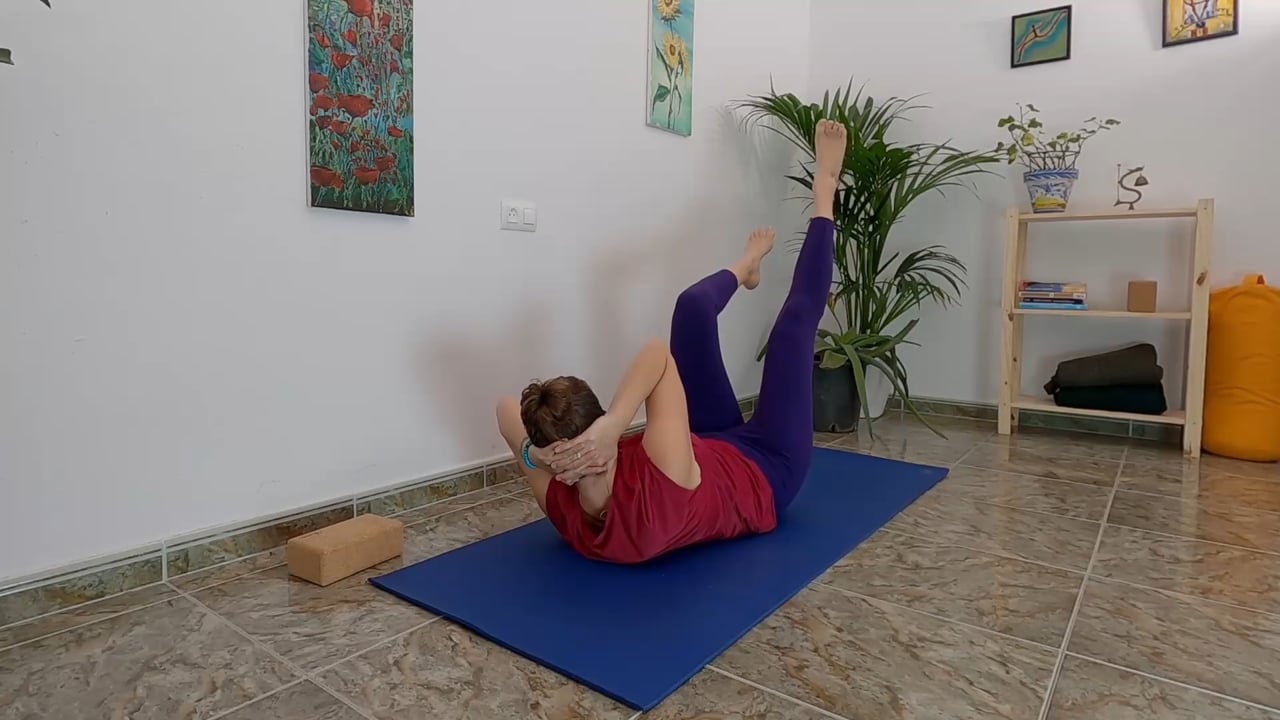 IMPROVE YOUR LIFE WITH YOGA
To move, to heal, to flow
Yoga with Molly
Self-commit to your health and well-being
CHOOSE YOUR MEMBERSHIP
Be fast! BASIC FREE

Access to Free Content
No Credit Card Required
2 Yoga Videos: Vinyasa to Clear the Mind
Upgrade at Anytime

Molly's yoga videos CHALLENGES $19
/ MONTH
Exclusive Content
New videos added to the library regularly
Unlimited pre-recorded videos

Unlimited Monthly + Recording LIVE CLASSES $54
/ MONTH
Exclusive Content
Accountability
Three Live Classes per Week
HD video quality recording of these classes after air time
2 Yoga Videos: Vinyasa to Clear the Mind
Unlimted! PREMIUM $70
/ MONTH
Exclusive Content
Accountability
Three Live Classes per Week
HD video quality recording of these classes after air time
Unlimited access to Molly's yoga videos
Practice on your own time
THE MOST RECENT LIVE CLASS RECORDINGS
Every live class is recorded in HD and available as a one-time purchase for $10
y September 20, 2021 - FORREST VINYASA - HIPS & SHOULDERS
Warm up safely in this well-sequenced class to open the hips. Do lots of ab work and finally, end with practicing the arm balance crippled sage: ashtavakra.

Wednesday, September 15, 2021 - FULL BODY FORREST VINYASA
Tune in to how great it feels when the poses are juxtaposed against each other to balance, strengthen and open up the body. You´ll feel lighter after this class!


Friday September 17, 2021 - TWISTS TO MOVE AND SQUEEZE!
Begin with lots of ab work and move in poses to open the outer hips, IT bands, and of course the torso with plently of twists. Enjoy working up a sweat.

Molly's yoga classes tone, strengthen and bring flexibility to not only the body, but also the mind. With her light way of being she invites you into the practice and facilitates the space to get physically fit while going deeper: learning about, opening and even finding yourself on the mat. With focus on breath and alignment Molly's classes specialize in healing to get out of pain and explore progressing into all kinds of exciting poses.