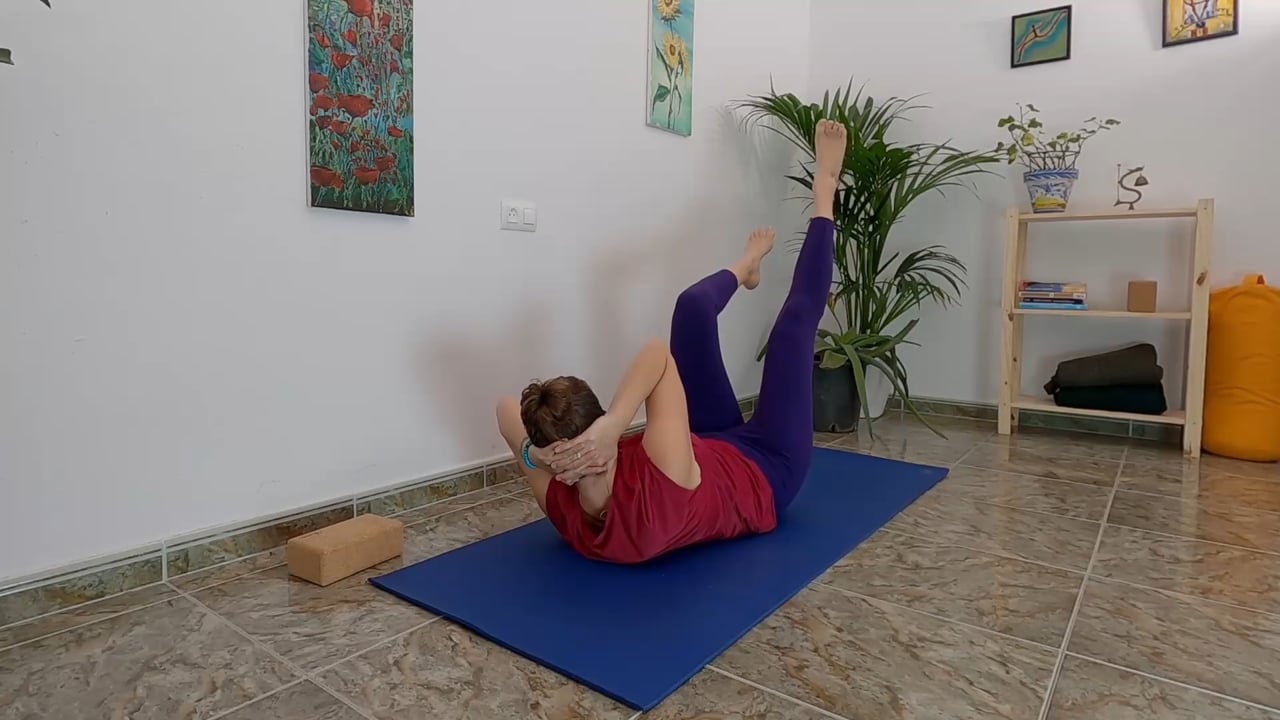 IMPROVE YOUR LIFE WITH YOGA
To move, to heal, to flow
Yoga with Molly
Self-commit to your health and well-being
CHOOSE YOUR MEMBERSHIP
Be fast! BASIC FREE

Access to Free Content
No Credit Card Required
2 Yoga Videos: Vinyasa to Clear the Mind
Upgrade at Anytime

Molly's yoga videos CHALLENGES $19
/ MONTH
Exclusive Content
New videos added to the library regularly
Unlimited pre-recorded videos

Unlimited Monthly + Recording LIVE CLASSES $54
/ MONTH
Exclusive Content
Accountability
Three Live Classes per Week
HD video quality recording of these classes after air time
2 Yoga Videos: Vinyasa to Clear the Mind
Unlimted! PREMIUM $70
/ MONTH
Exclusive Content
Accountability
Three Live Classes per Week
HD video quality recording of these classes after air time
Unlimited access to Molly's yoga videos
Practice on your own time
THE MOST RECENT LIVE CLASS RECORDINGS
Every live class is recorded in HD and available as a one-time purchase for $10
MONDAY June 21, 2021 - 54 SUN SALUTATIONS
To cleanse, detox and re-set, practice 54 sun salutations with some feel-good stretchy variations! Beginning with seated meditation, close your eyes and listen to the explanation of why 108 sun salutations are practiced on the solstices. Take this moment of yogic tradition and disclipine to check in with yourself and set intentions for the coming season.


Wednesday, June 23, 2021 - ALIGNMENT, STRENGTH & WALL WORK
Bring awareness to your spine to enhance alignment for inner leg and knee strength. Prevent hip injuries, strengthen the pelvic floor. Build focus and strength and end with wall work in this full-body yoga workout class.


Friday June 18, 2021 - YOGA SWEAT & STRETCH
Start standing and moving with breath to immediately warm up. Go through sun salutaions and into hip opening sequences. Feel your whole body strengthen and gain mobility in this practice!

Molly's yoga classes tone, strengthen and bring flexibility to not only the body, but also the mind. With her light way of being she invites you into the practice and facilitates the space to get physically fit while going deeper: learning about, opening and even finding yourself on the mat. With focus on breath and alignment Molly's classes specialize in healing to get out of pain and explore progressing into all kinds of exciting poses.