Your space, your practice
YOGA VIDEOS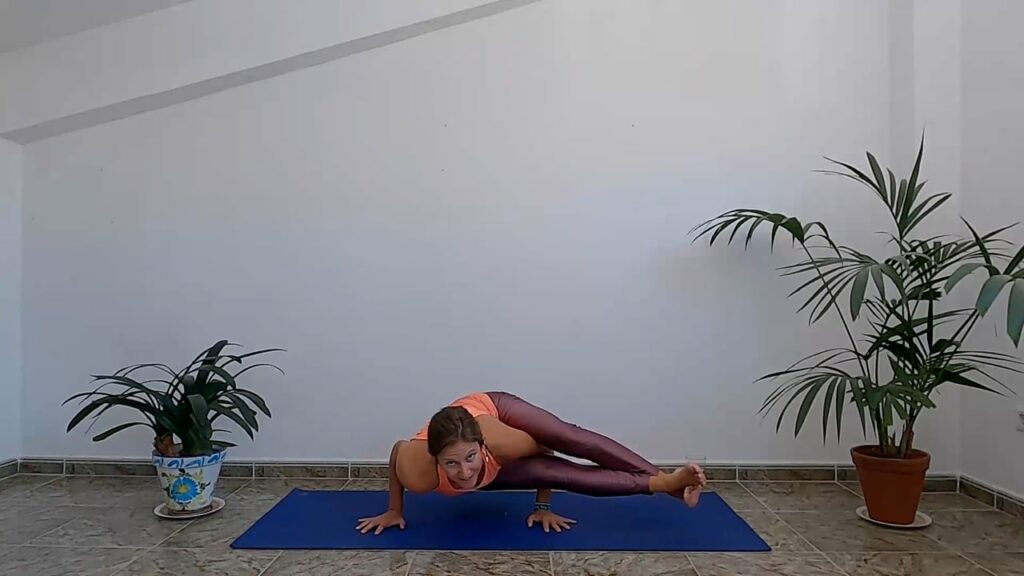 Strong Vinyasa to move and sweat. Full body toning and options to up-level for a challenge.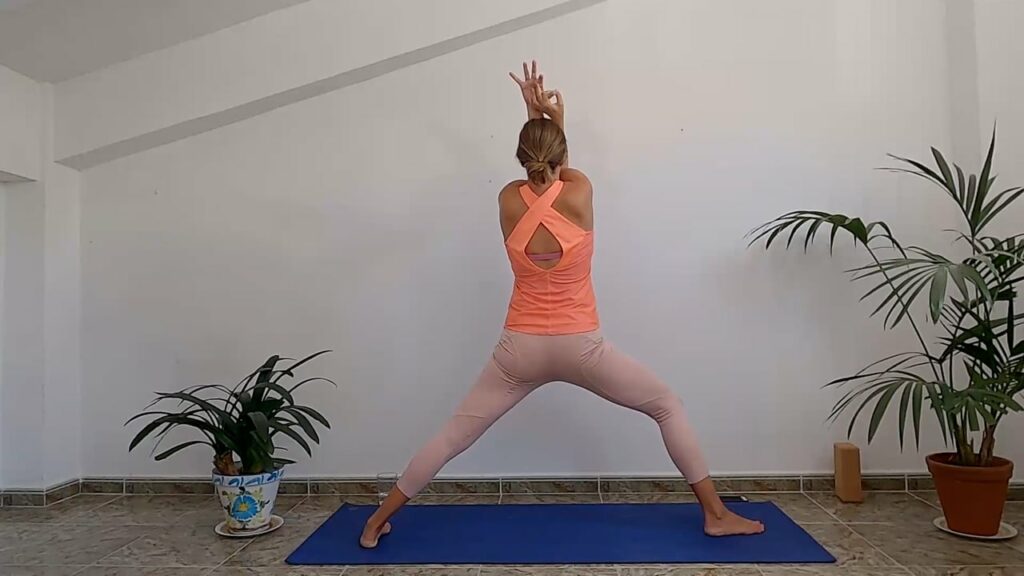 Flow style class for internal strength, balance and flexibility. Move through intelligent sequences to safely learn pose up-levels.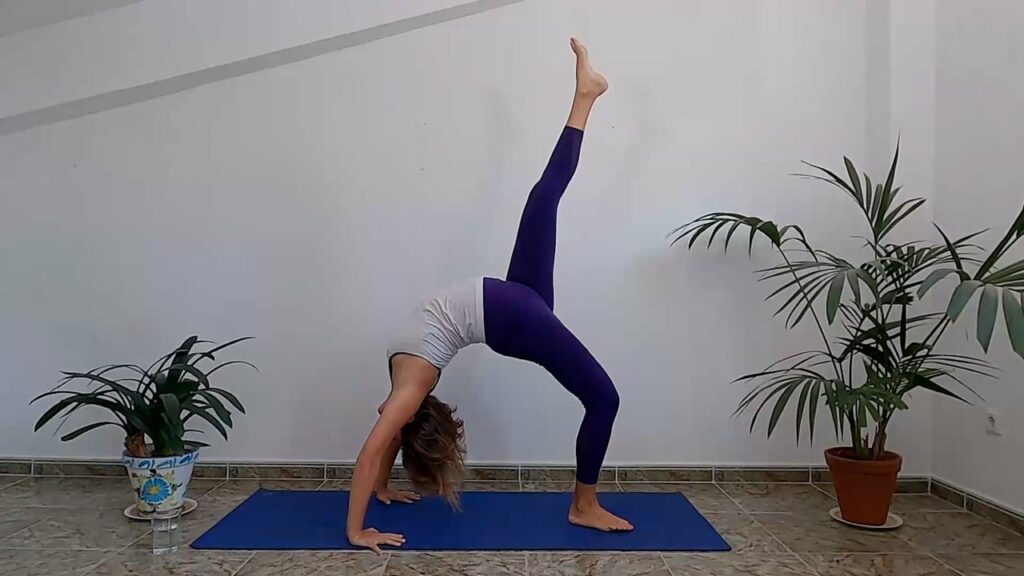 Forrest Vinyasa. Connect with breath to move safely and deeply through intelligently sequenced classes that heal the body and heart.